The3Iron is the first marketplace made by golfers for golfers, where you can buy and sell both used and new equipment in complete safety with just one click.
Why Choose
The3Iron.
Our mission is to make golf a more accessible and sustainable sport. We want all golfers to have the same benefits and opportunities, and we think the best way to do that is to help them buy and sell quality second-hand golf equipment.
We firmly believe that second-hand is now our present, and let's face it, it is smart and cool.
SELLING.
Sell what you don't use and make money!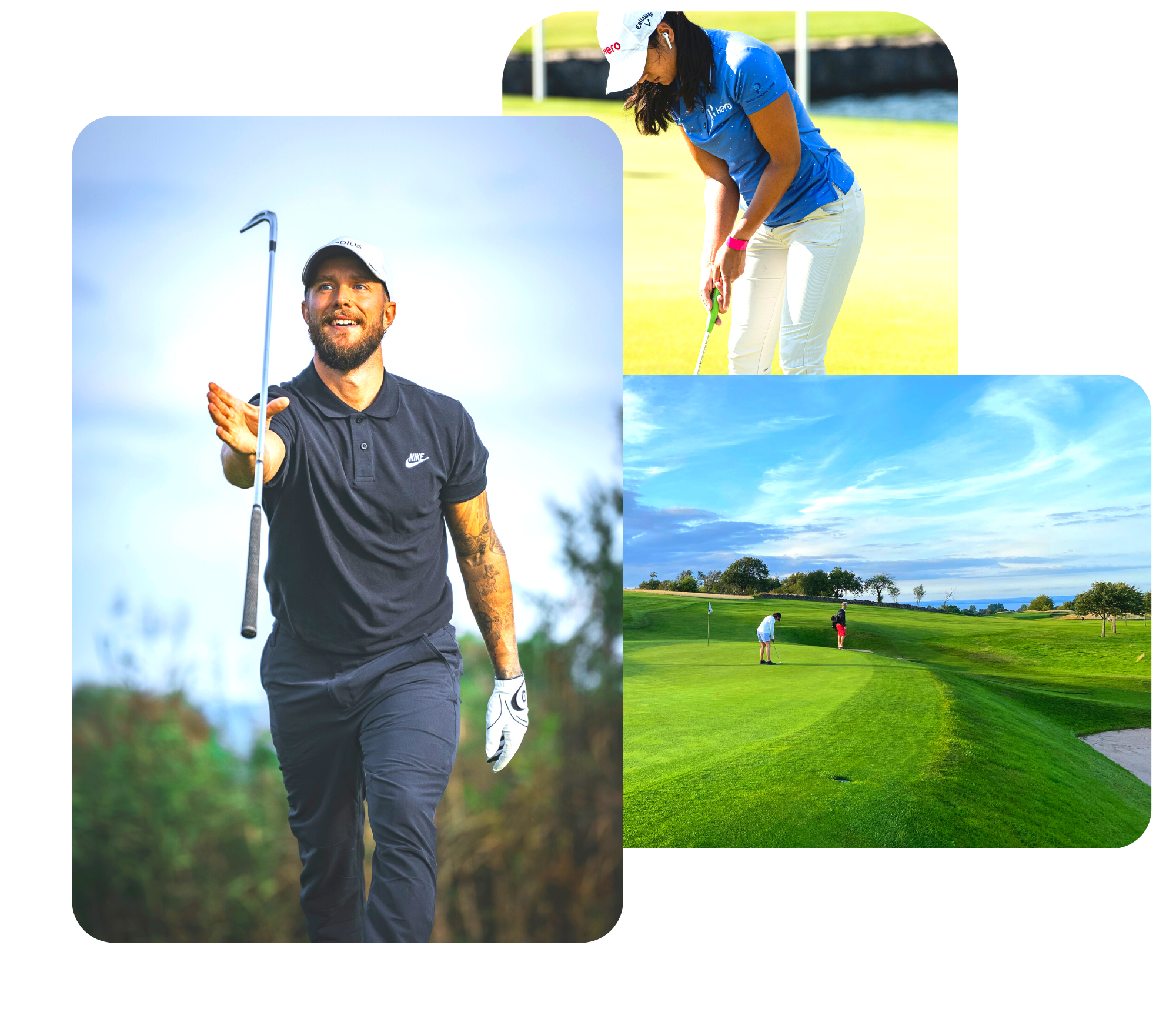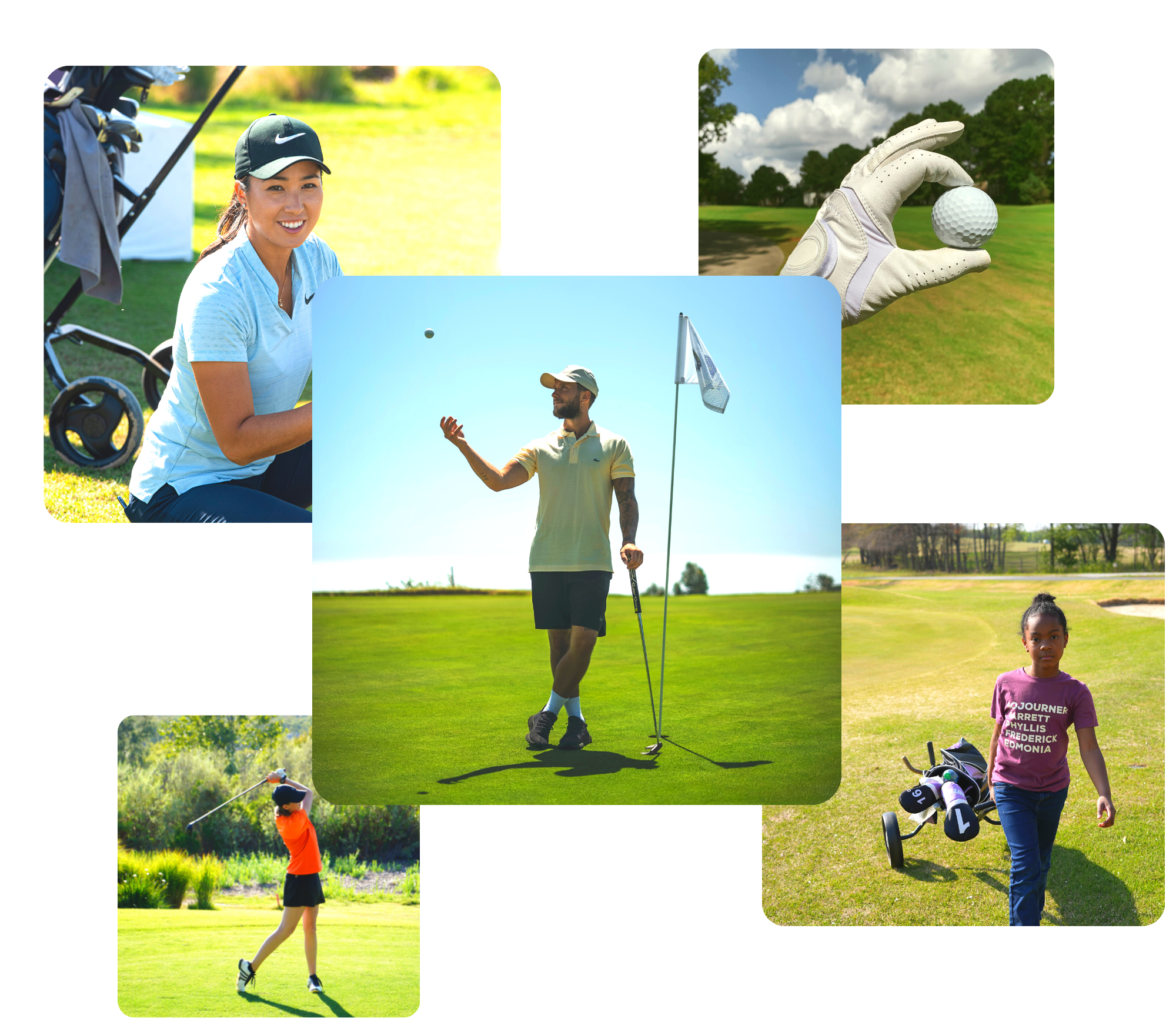 SHOPPING.
Buy all the items you need to improve your golf game, always at the best price!
JOIN THE COMMUNITY
Be part of #theirons community 
GET LATEST MINIMALISM NEWS
Newsletter Subscribe
Subscribe to the newsletter to receive coupons discount and updates on our products!
Follow our social pages to stay informed about the best golf news and all our promotions and updates...