The RSM Classic may not have been on everyone's radar as a standout moment on the PGA TOUR, but the unveiling of the new 2024 drivers from COBRA, PING, PXG, and TaylorMade has elevated its significance. These cutting-edge drivers promise innovation and performance, setting the stage for a major gear shift in the golf world.
COBRA's DarkSpeed Series
COBRA introduces three new DARKSPEED models, each designed to meet specific player needs.
COBRA DARKSPEED LS:
With the designation "Low Spin" (LS), this model features an updated weight system for improved forgiveness.
Notable COBRA technologies like PWR BRIDGE, PWRSHELL, and H.O.T FACE are incorporated, promising a blend of power and precision.
Expect further development in aerodynamics, building upon the success of the current AEROJET LS model.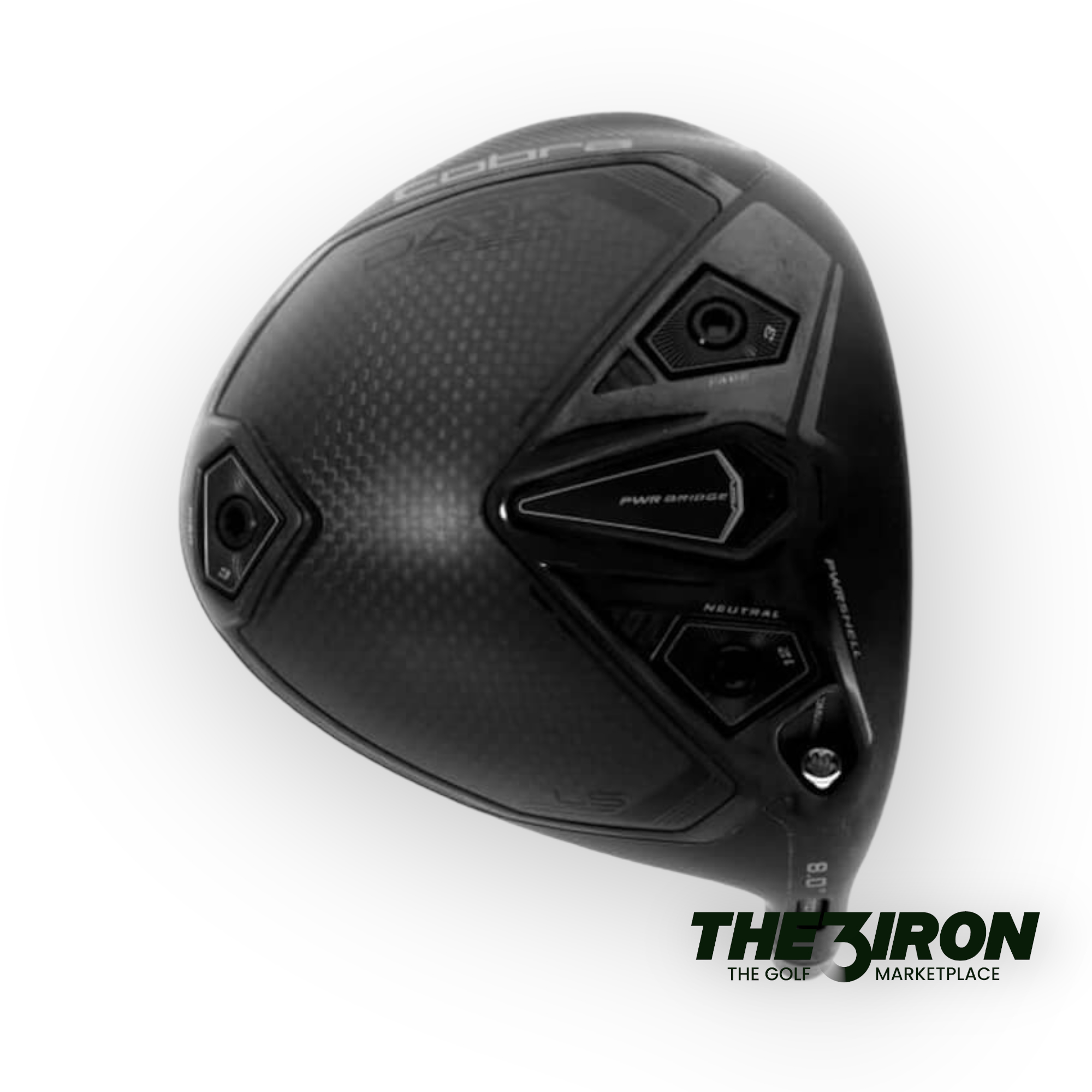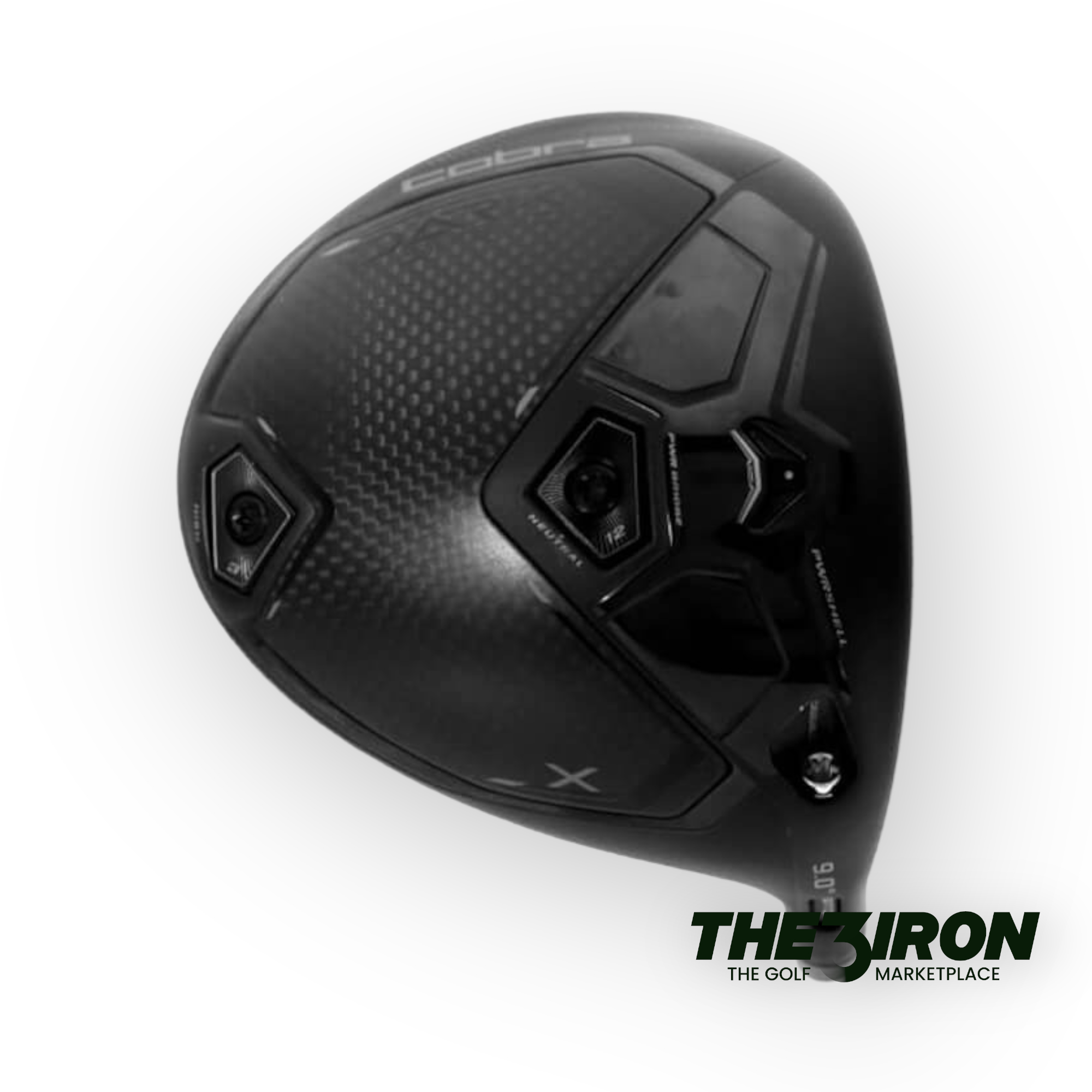 COBRA DARKSPEED X:
Making a return after a hiatus, the DARKSPEED X features COBRA's front-to-back flip weight system, adding versatility to player customization.
The laundry list of COBRA technologies ensures top-notch performance, making it a strong contender among the DARKSPEED family.
COBRA DARKSPEED MAX:
Carrying the "MAX" designation for maximum forgiveness, this model boasts a heel-toe weight placement for player flexibility.
The design, emphasizing high MOI and lower spin, positions it as an attractive option for players seeking forgiveness without compromising performance.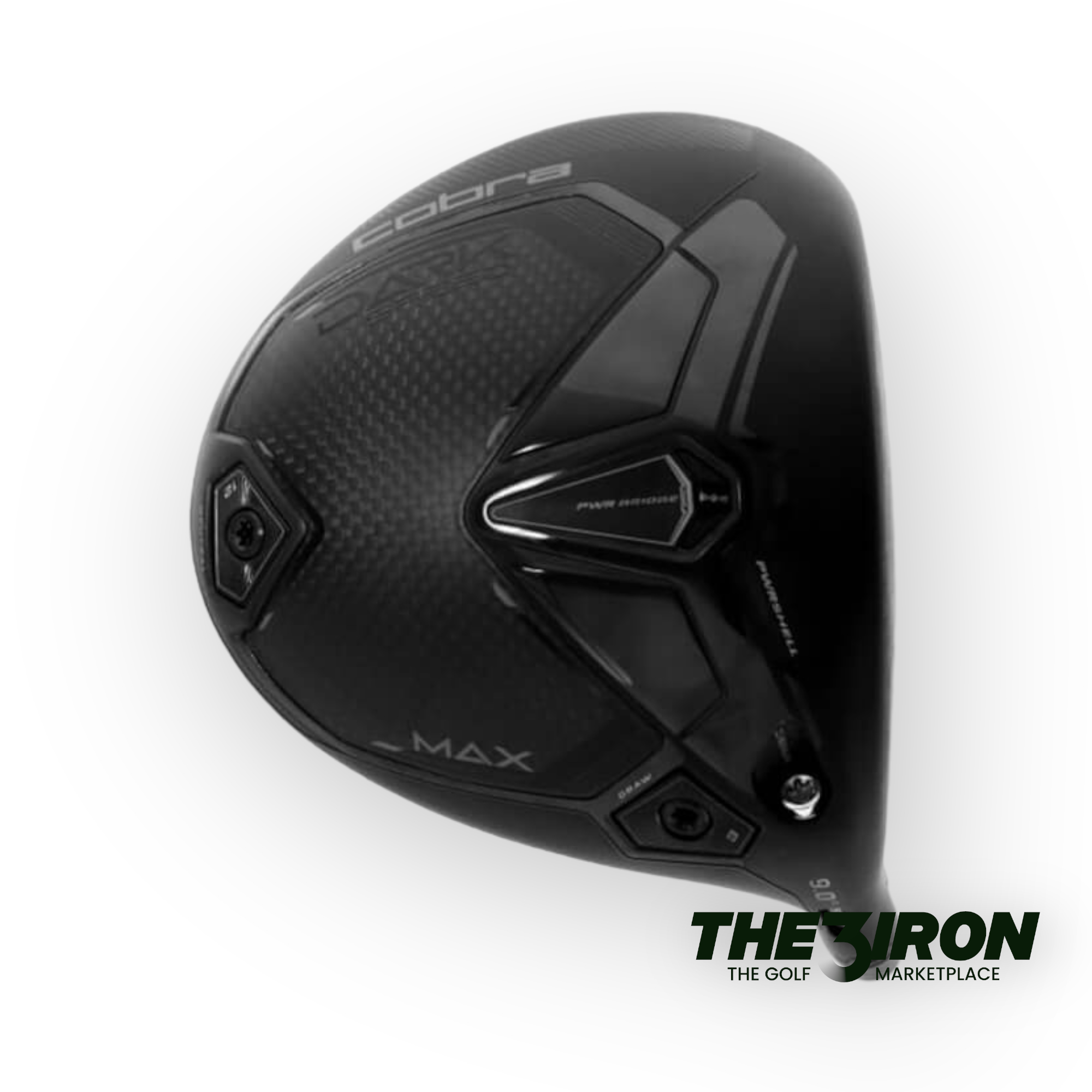 PING's Unexpected Entry
PING surprises the golf community with the introduction of the G430 MAX 10K.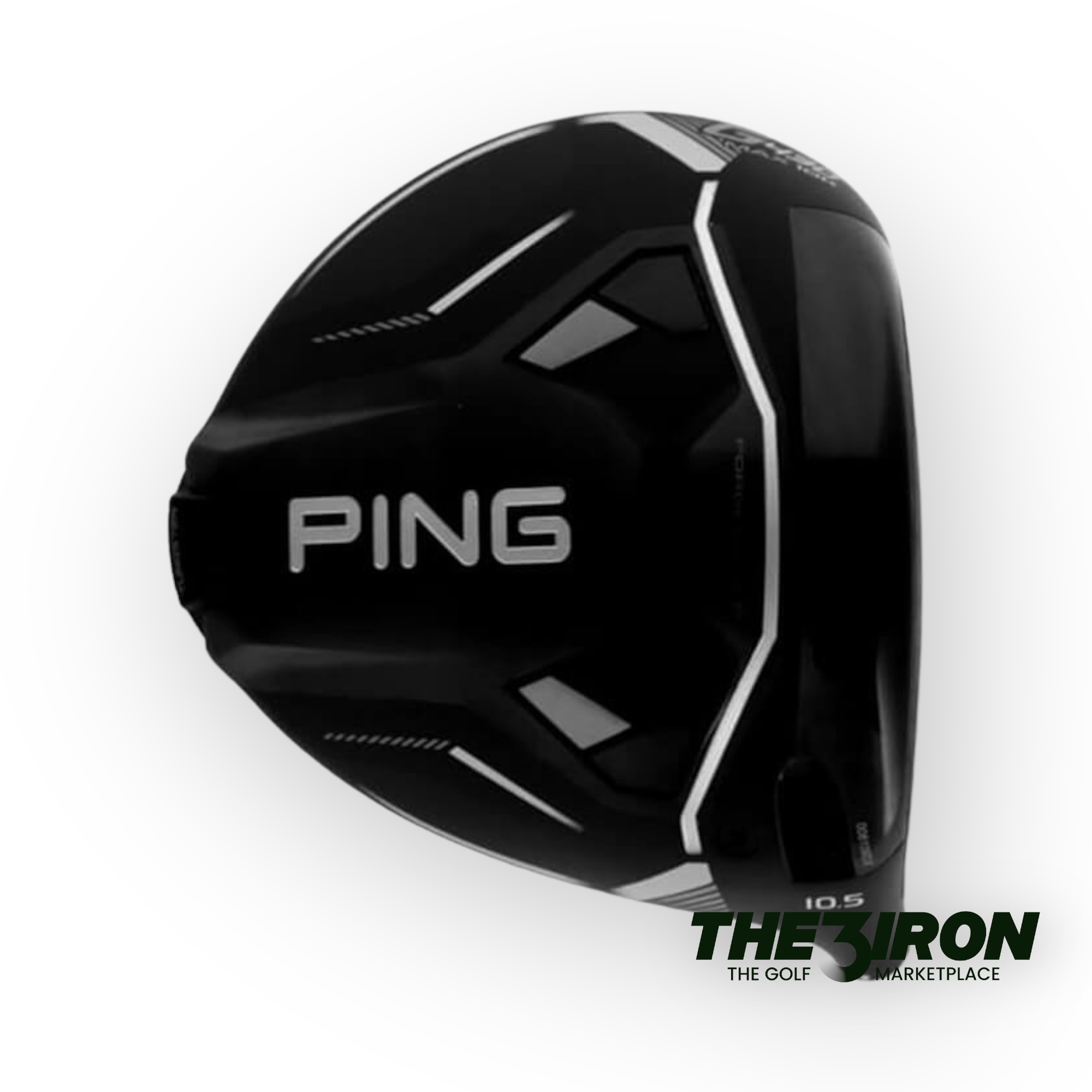 PING G430 MAX 10K:
Noteworthy for its fixed rear weight, deviating from PING's usual adjustable options.
The inclusion of "CARBONFLY WRAP" on the crown indicates the use of carbon-fiber technology, potentially surpassing the current G430 LS in forgiveness.
The "10K" likely signifies a focus on maximum forgiveness, aligning with PING's brand identity.
Serie BLACK OPS di PXG
PXG introduces a mysterious BLACK OPS series, with three models raising questions.
PXG BLACK OPS:
Positioned as a mainstream option, featuring a three-weight system with extreme heel and toe placements to maintain high MOI and control spin.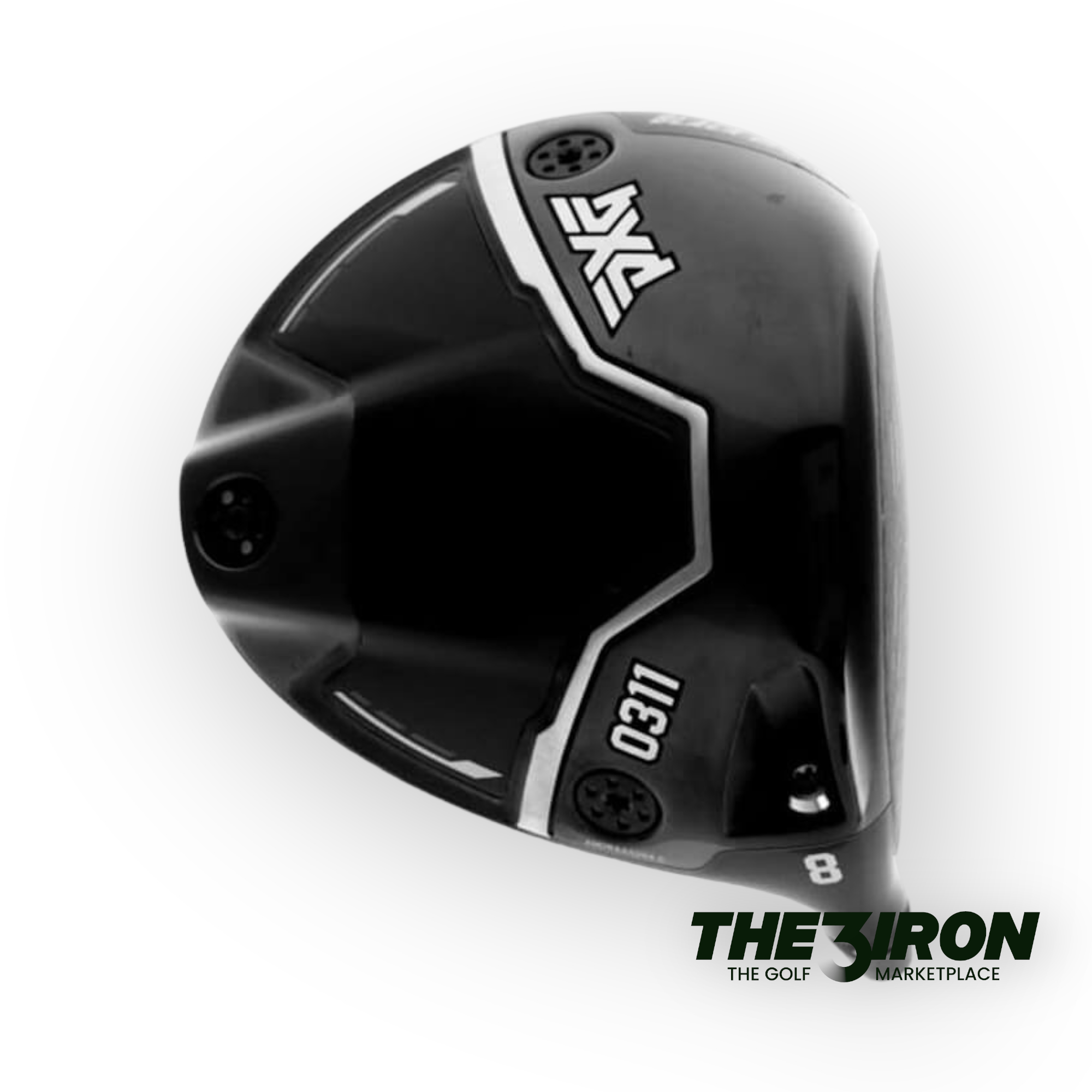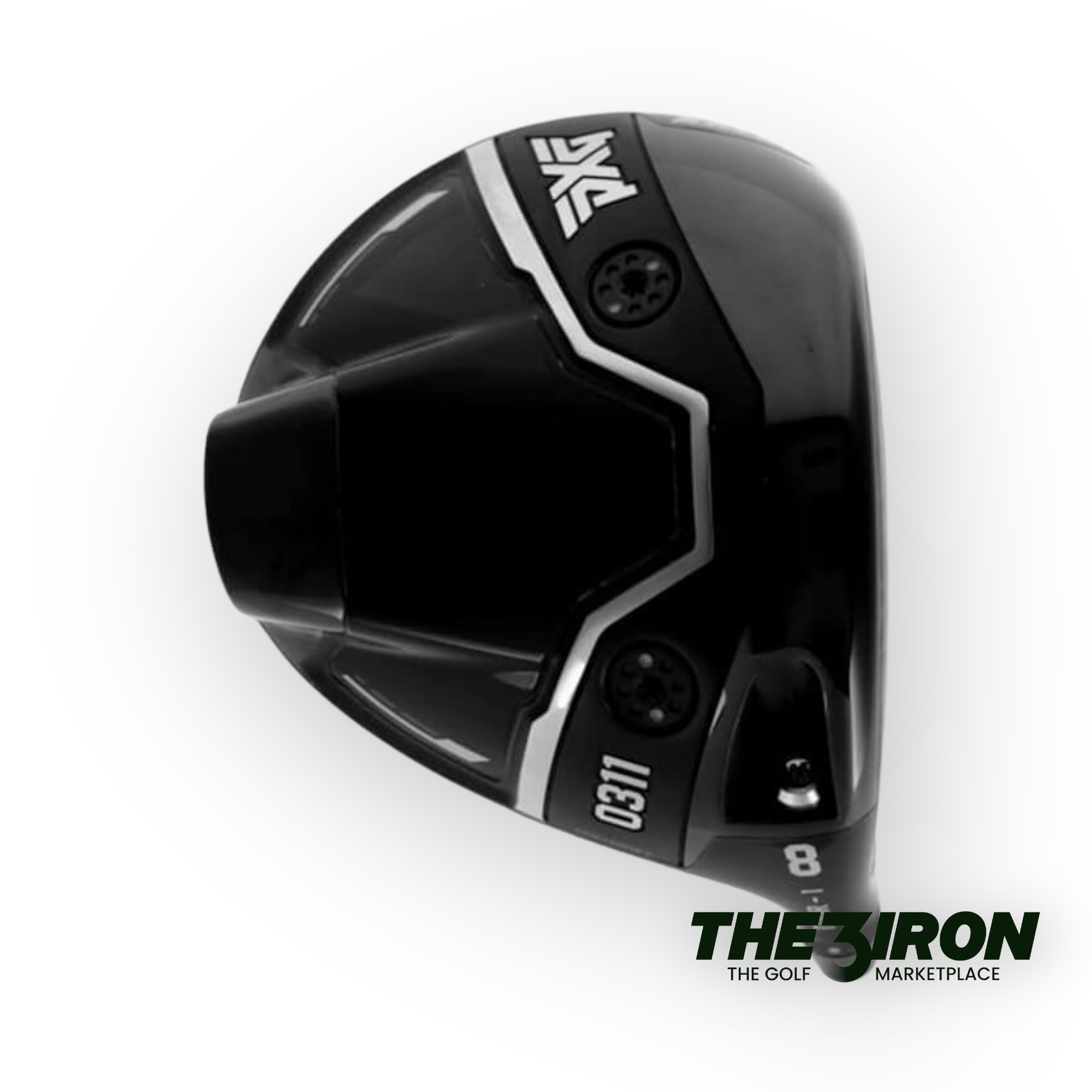 PXG BLACK OPS TOUR-1:
Distinguished by a more central weight placement, suggesting a forward center of gravity for lower spin but potentially sacrificing some MOI.
PXG BLACK OPS TOUR-3:
Similar to TOUR-1 in technology, with potential differences in length and loft. It remains uncertain if both models will hit the retail market.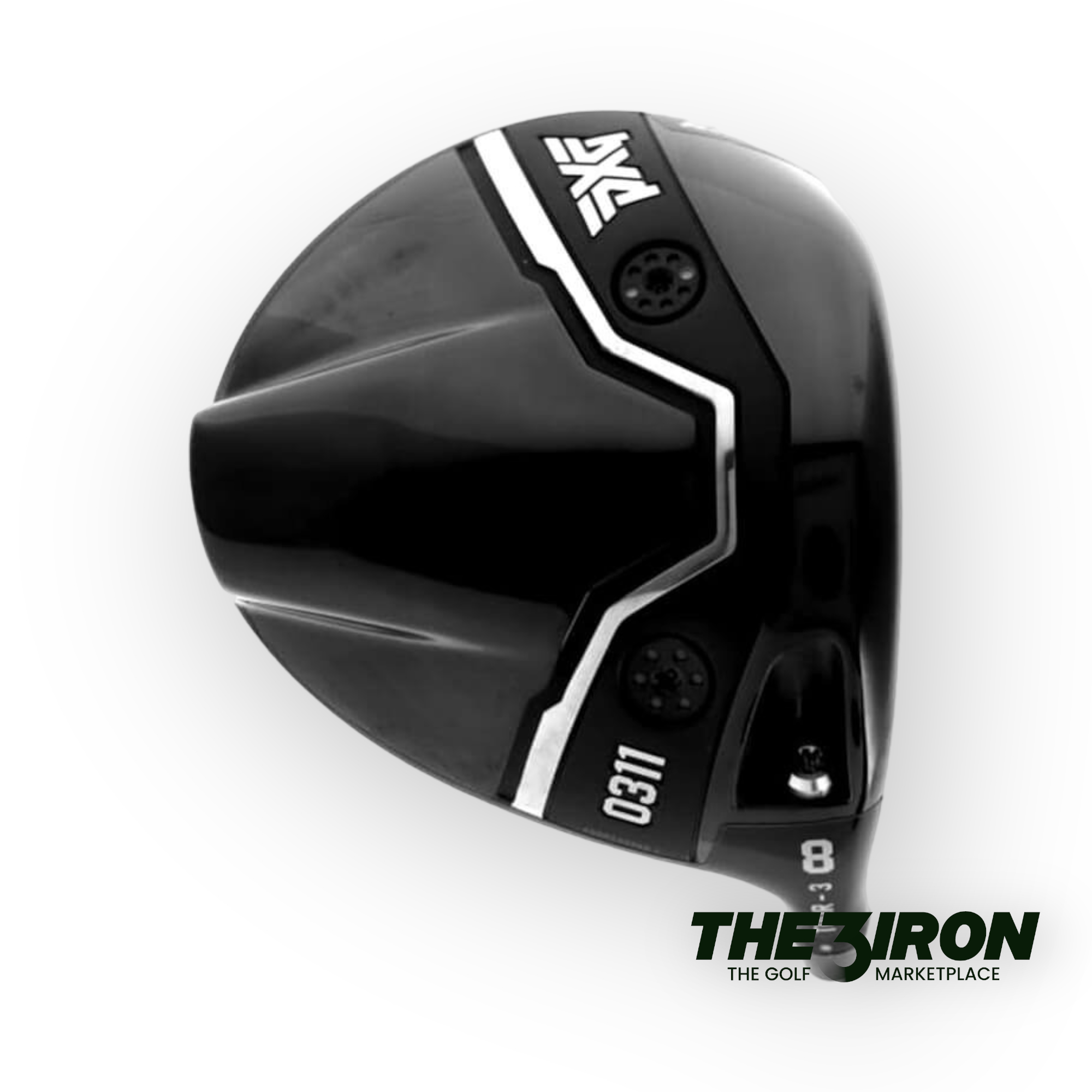 TaylorMade's Qi10 LS
TaylorMade unveils the Qi10 LS, signaling a departure from their traditional nomenclature.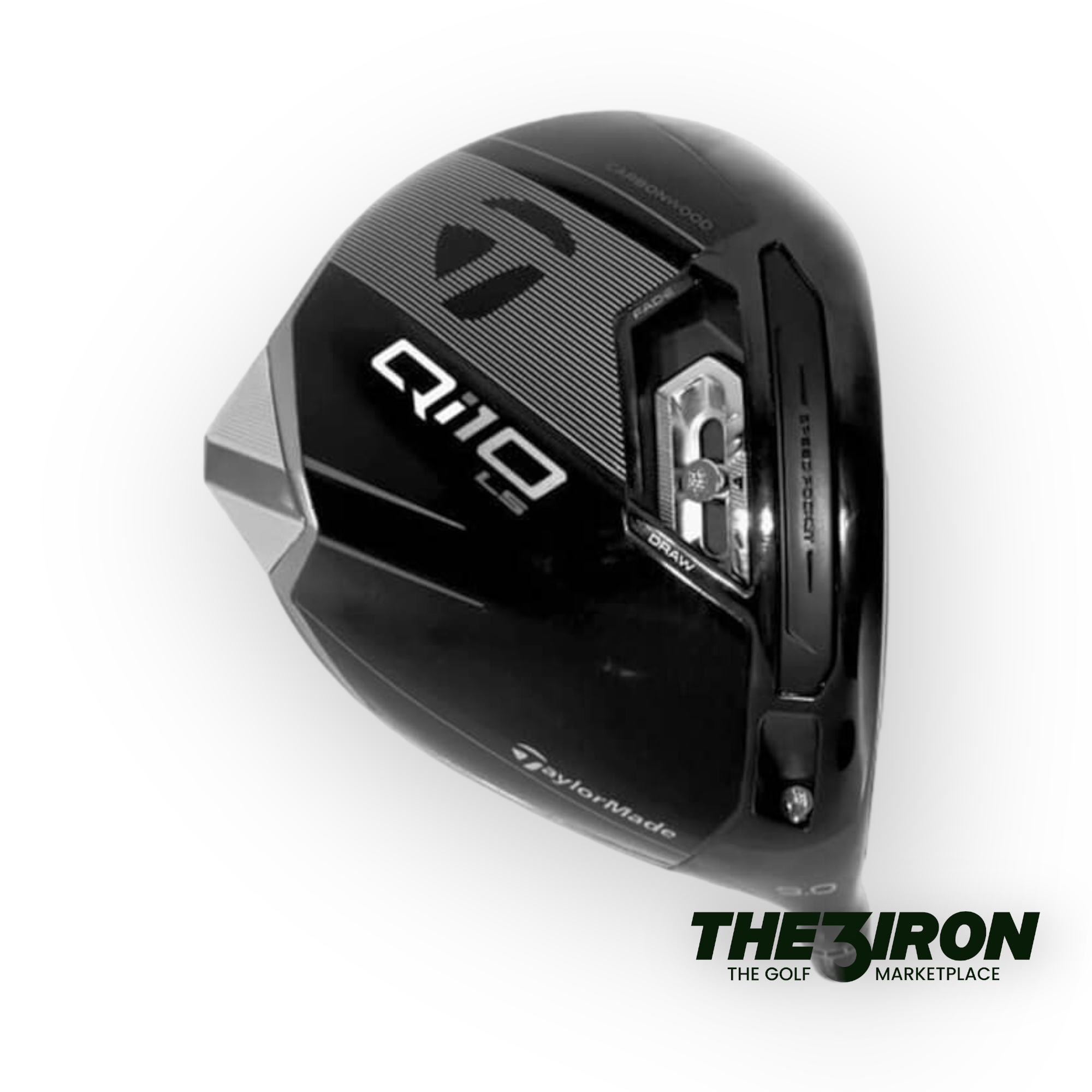 TaylorMade Qi10 LS:
Featuring a fixed rear weight and TaylorMade's sliding heel-toe/draw-fade weight system for customizable performance.
A compact weight track raises questions about center of gravity adjustments, suggesting a potential emphasis on using a heavier weight for similar results.
Bonus: Costco's Kirkland Signature Driver
In a surprising addition, Costco introduces the Kirkland Signature Driver, targeting value-conscious golfers.
Kirkland Signature Driver:
Boasting a no-frills design with a single fixed rear weight, it emphasizes simplicity over flashy features.
With only one listed loft (10.5 degrees) and limited shaft options, it aims to deliver solid performance at a significantly lower price point than mainstream competitors.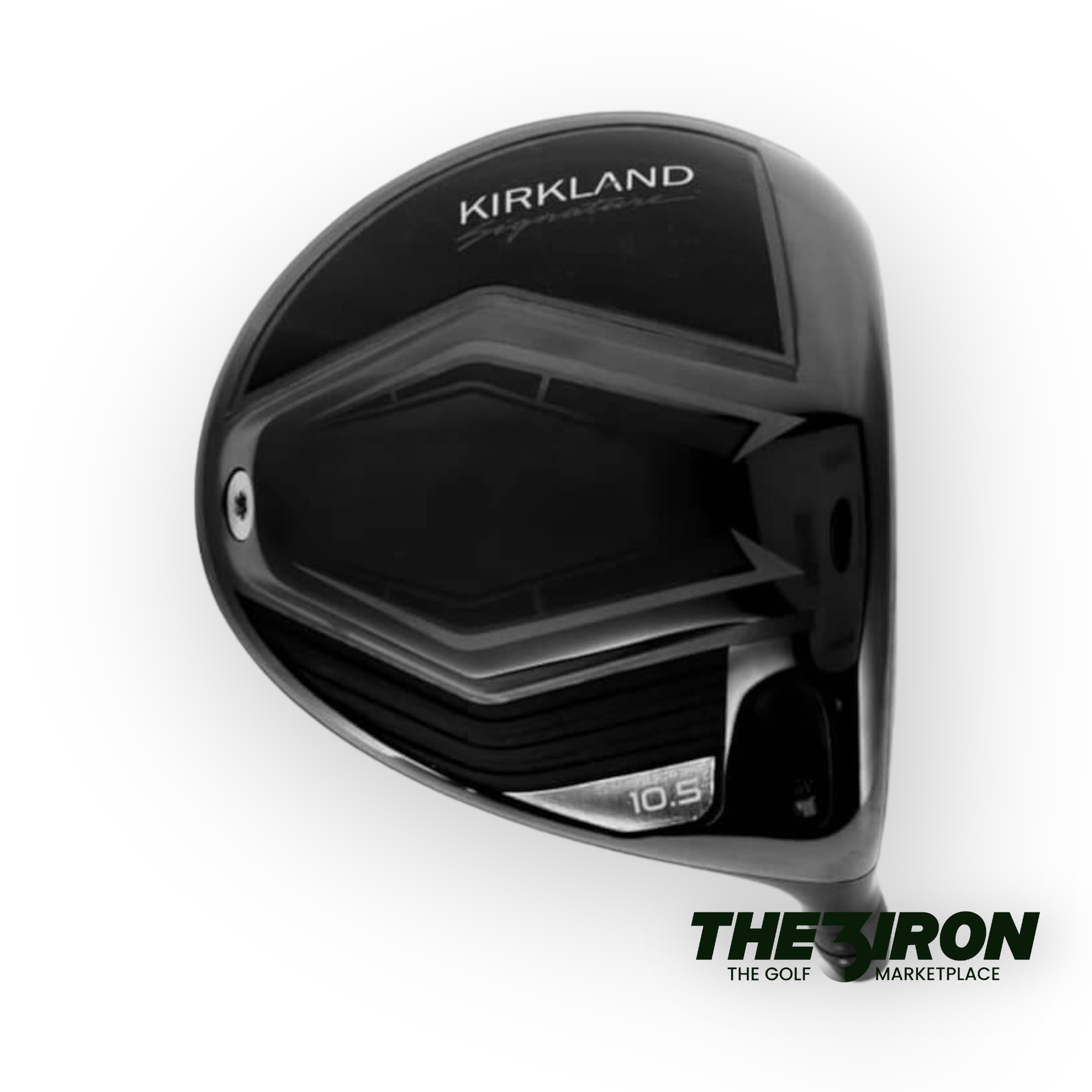 The unveiling of these 2024 drivers adds excitement to the golfing community, offering a glimpse into the future of golf technology and innovation. Stay tuned for further details and reviews as these drivers hit the market.