The Golf Marketplace
WELCOME TO THE3IRON!
TRUSTPILOT SCORE
THE3IRON
Find out what our customers think about us
The Ultimate Destination for All Your Golfing Needs
Are you a passionate golfer looking to elevate your game without breaking the bank? Look no further! The3Iron is the premier online golf marketplace where you'll discover a treasure trove of second-hand clubs and brand-new equipment to take your golfing experience to new heights.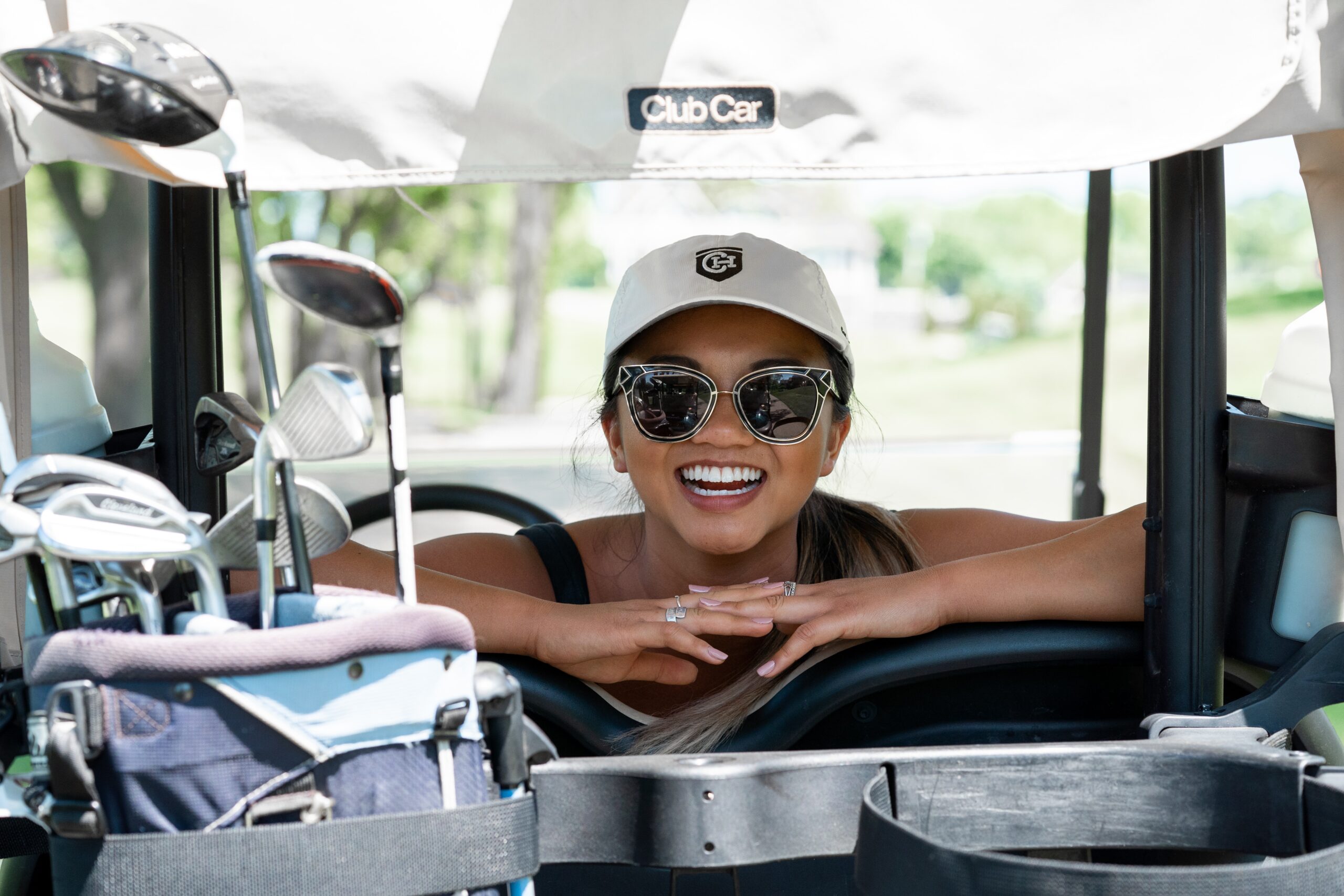 Unlock Your Potential with Affordable Quality
At The3Iron, we understand that golf is more than just a game – it's a way of life. That's why we've created a one-stop-shop that caters to both beginners and seasoned golfers alike, offering an extensive selection of high-quality, gently-used clubs at unbeatable prices.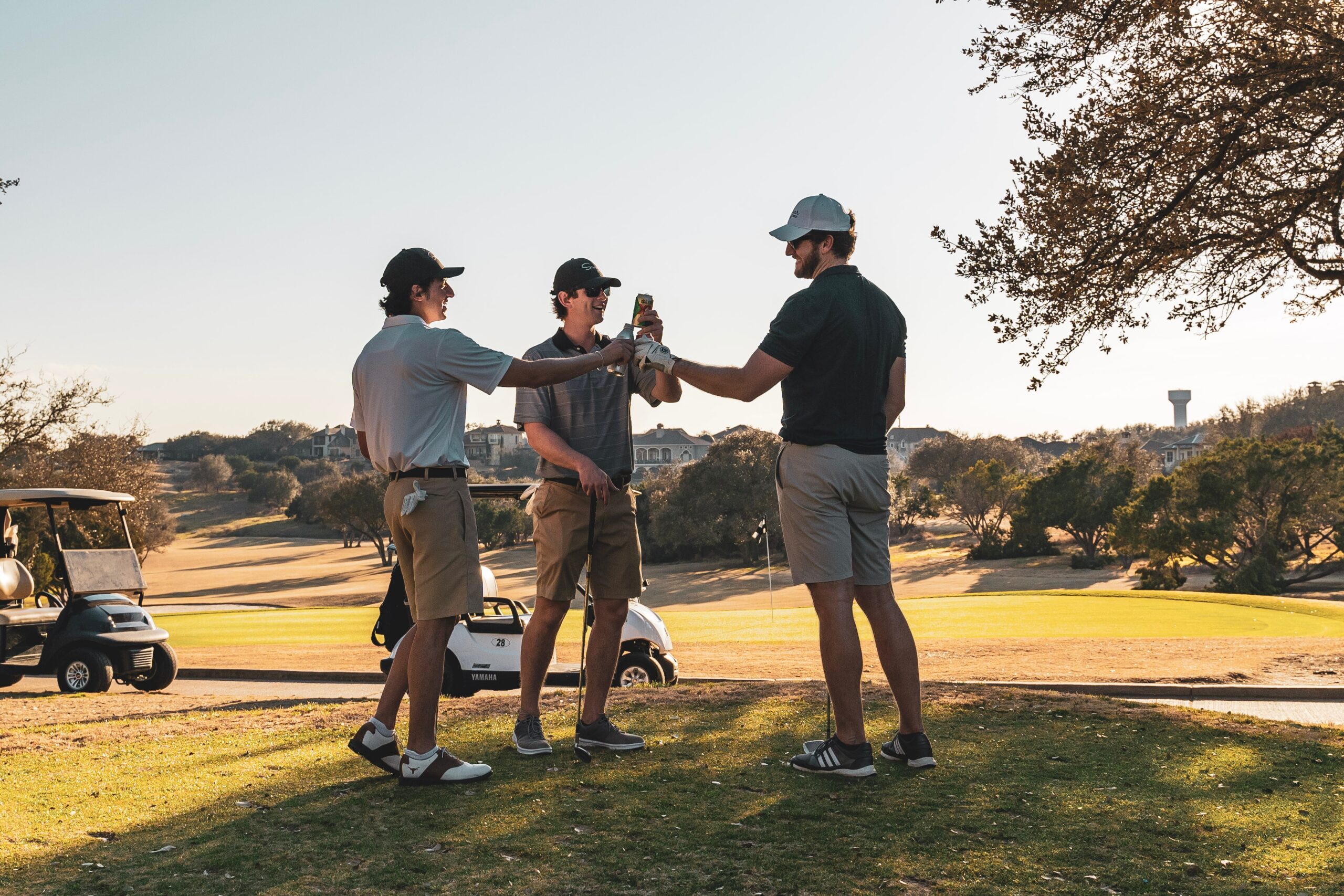 Discover Your Perfect Swing
Searching for the ideal golf club that complements your unique swing style? Look no further than The3Iron! Whether you're in pursuit of distance, accuracy, or forgiveness, our carefully curated collection has something for everyone. Trust us to help you find the club that will be your ultimate game-changer!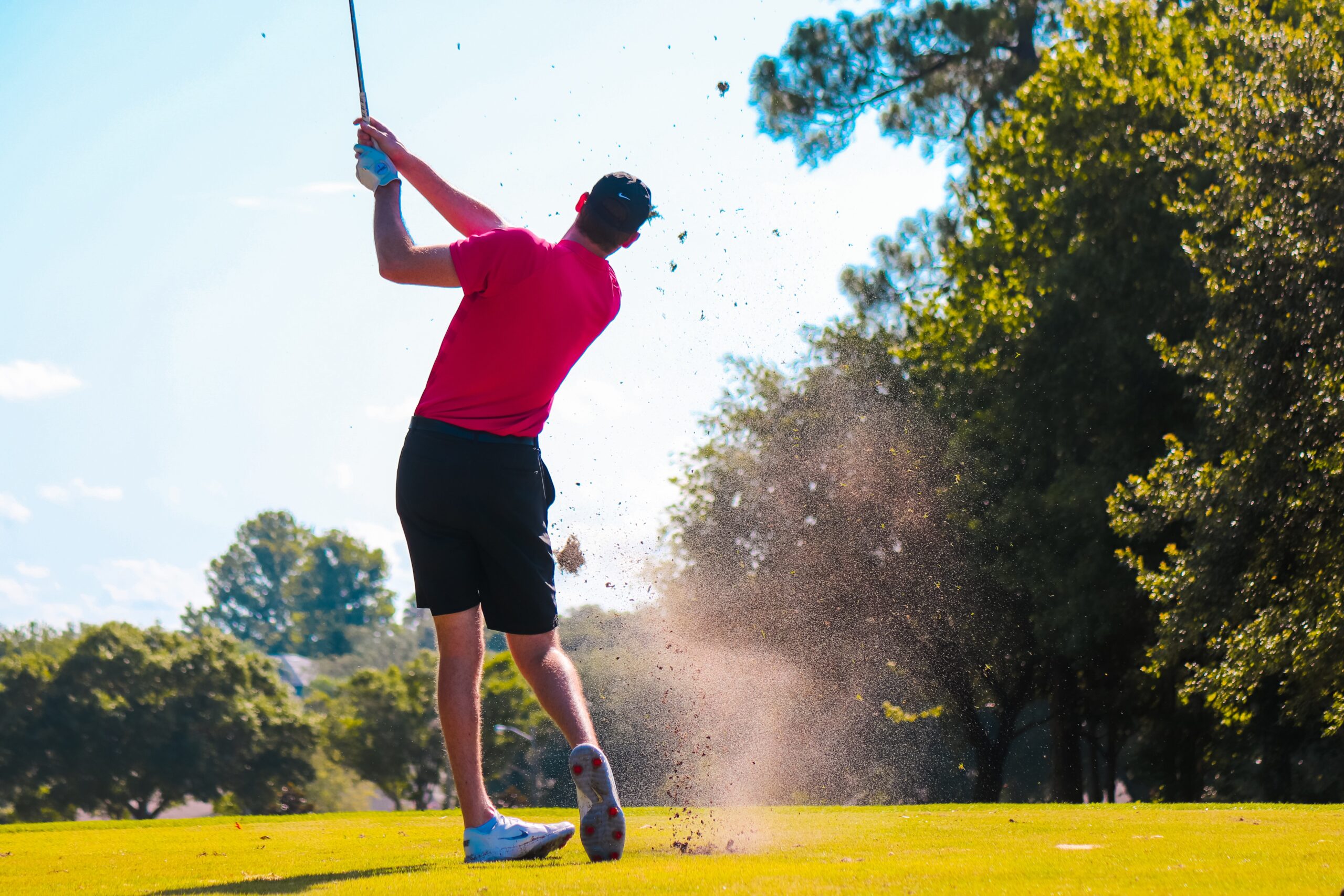 Trust and Convenience – Our Hallmarks
We understand that buying golf clubs online requires trust and reliability. That's why The3Iron goes the extra mile to ensure your shopping experience is seamless and secure. Our trusted sellers are rigorously vetted to guarantee authenticity, and we provide comprehensive descriptions and images for every item.
SING UP TO OUR NEWSLETTER
Subscribe to the newsletter to receive coupons discount and updates on our products!