Our mission is to make golf more accessible and sustainable.
We believe that golf is open to all , regardless of age, ability, gender, or background.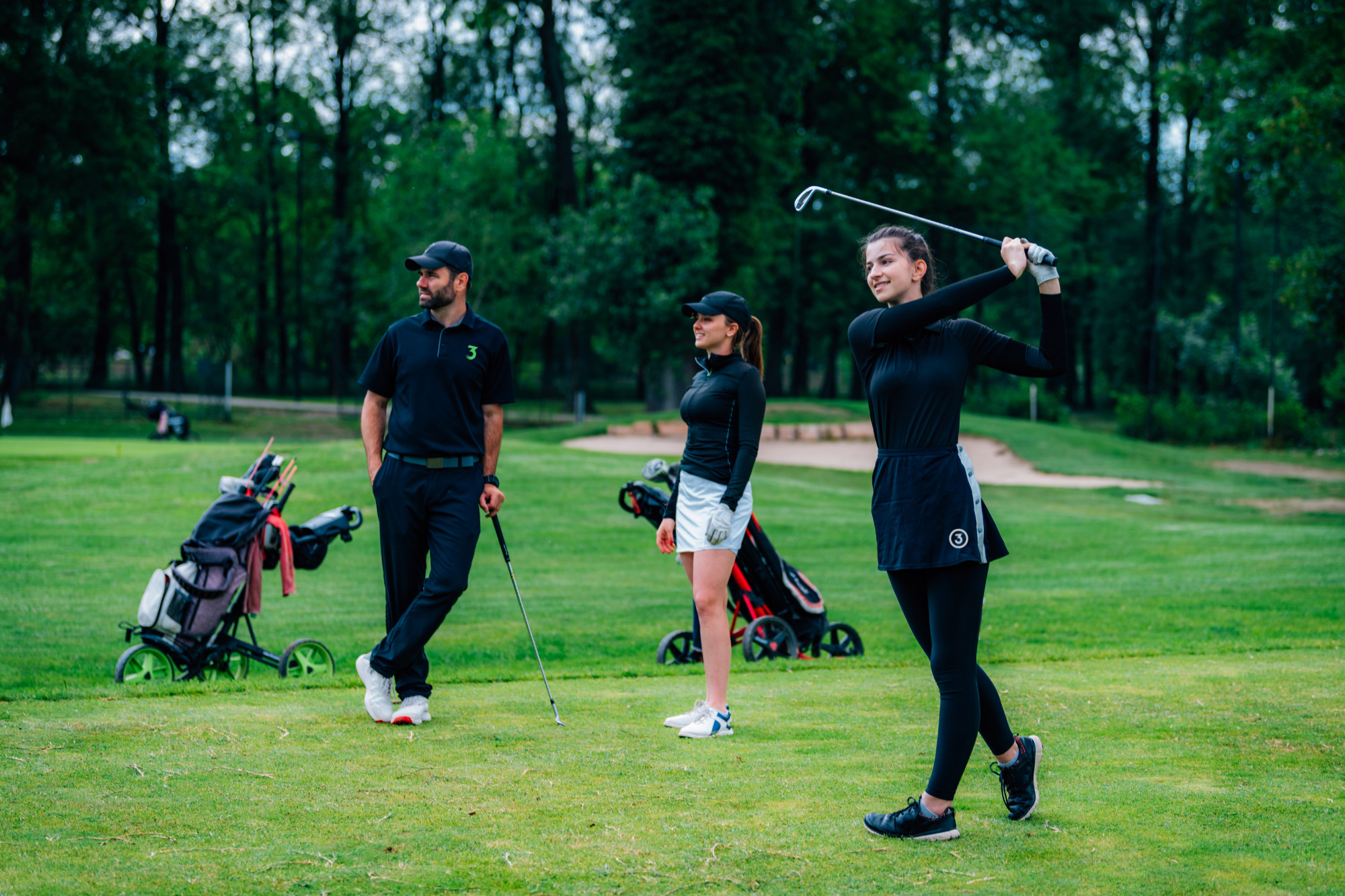 ABOUT US
We love what we do
The3Iron is a circular marketplace made by golfers for golfers that helps you to buy and sell safely with just one click.
We are aiming to become market leaders in terms of the offer of equipment for players who are currently struggling to find suitable options, especially left-handed adults, women, and children.
Additionally, we want to encourage more women and girls to play golf and enjoy successful careers in the sport. 
Our vision is to become the landmark for all golfers, offering a wide range of services.
OUR FOUNDERS
GOLFER ADDICTED only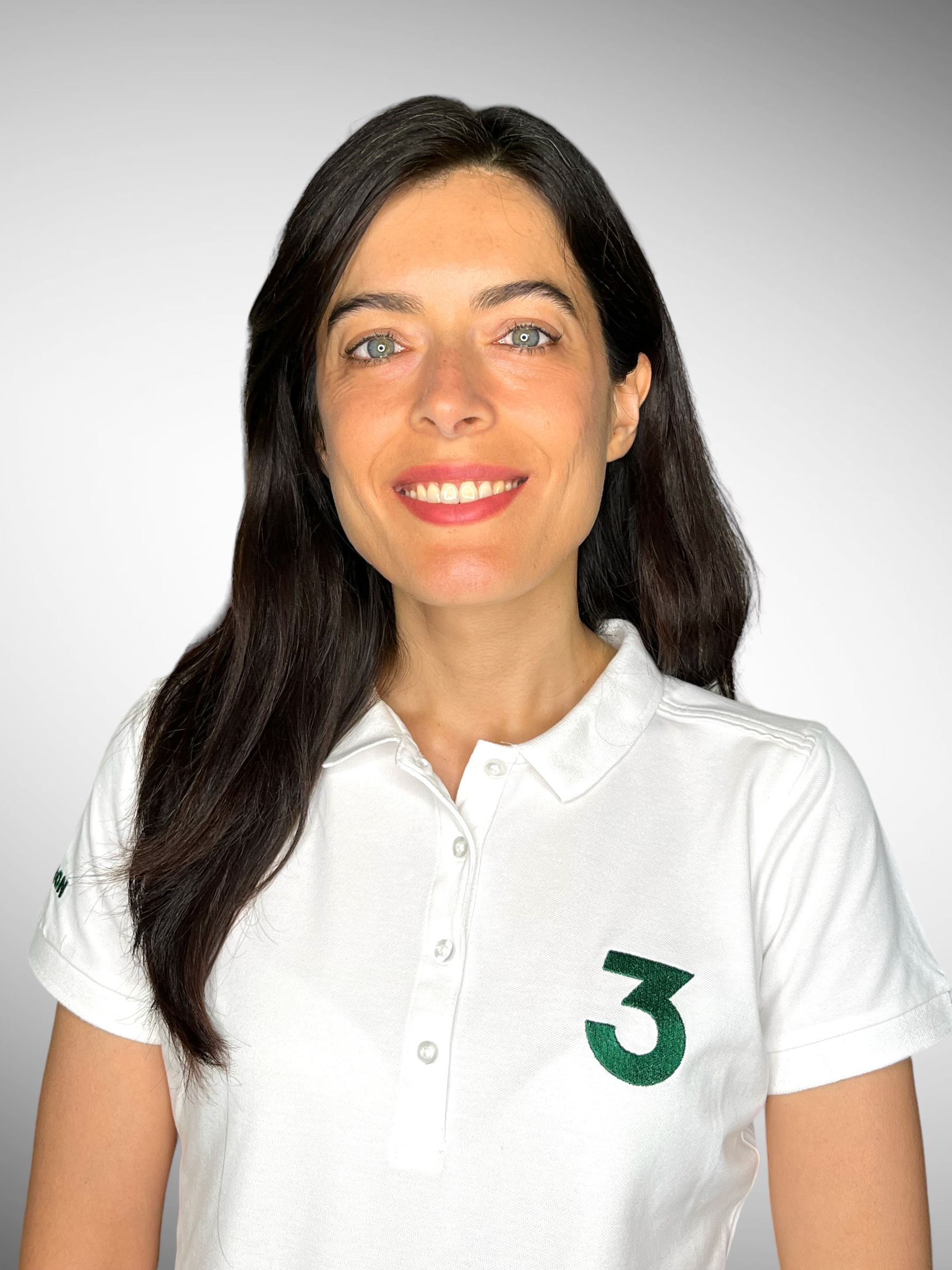 MARINA FABRE
CEO / FOUNDER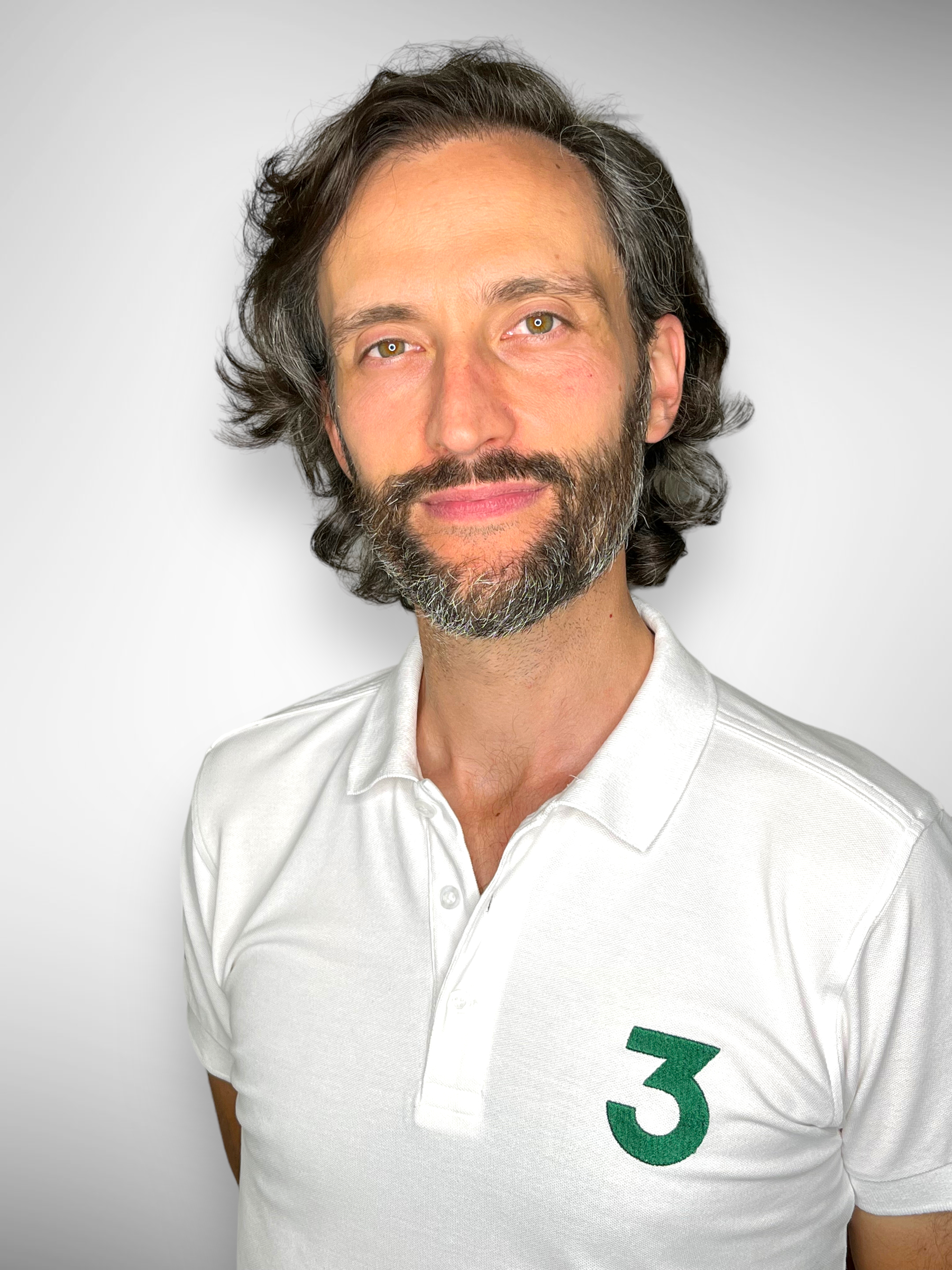 MANUELE COLOMBO
CTO / FOUNDER
Do you need help?
REACH US FOR ANY QUESTIONS
Ask us any questions
Contact Us
Do you want to join us?
Join the team of #theirons
Sign up in The3Iron and follow us in social network.
Subscribe to the newsletter to receive coupons discount and updates on our products!
Ask us any questions
Contact Us